REMUNERATION OF LAY PREACHERS
Lay Preachers offer ministry by leading worship and taking services in response to God's call.  They are not looking for remuneration, but see themselves as taking their place alongside others in their congregations who serve in different ways.
As with any ministry, there are costs involved in remaining active and up-skilled; these can include attending training days, further study, subscribing to journals and magazines or keeping books up to date.  Some parishes offer their Lay Preachers a book allowance or pay the annual NZLPA (New Zealand Lay Preachers Association) subscription of $25 pa.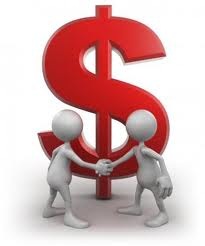 For those Lay Preachers who take services for a congregation other than their own, it is appreciated if expenses are reimbursed as a gift in petrol vouchers or book tokens (a minimum of $60 is suggested).  It is important to
indicate that this is a koha rather than payment.  If payment is made as a pulpit supply in a parish, then tax forms must be completed by both the parish and the lay preacher to comply with accounting requirements.
LONG-SERVICE CERTIFICATES
And – if you wish to apply for a long-service certificate for a Lay Preacher who has provided 10, 15, 20, 25, etc., years service, click here to download the application form.
Please note that it will take at least a month to process your application for a long-service certificate, from the time it is received by the Registrar.